A series of five cards based on the collection of the Roman photographer Costicã Acsinte. Colorized and edited in Adobe Photoshop with additional additions in Adobe Illustrator.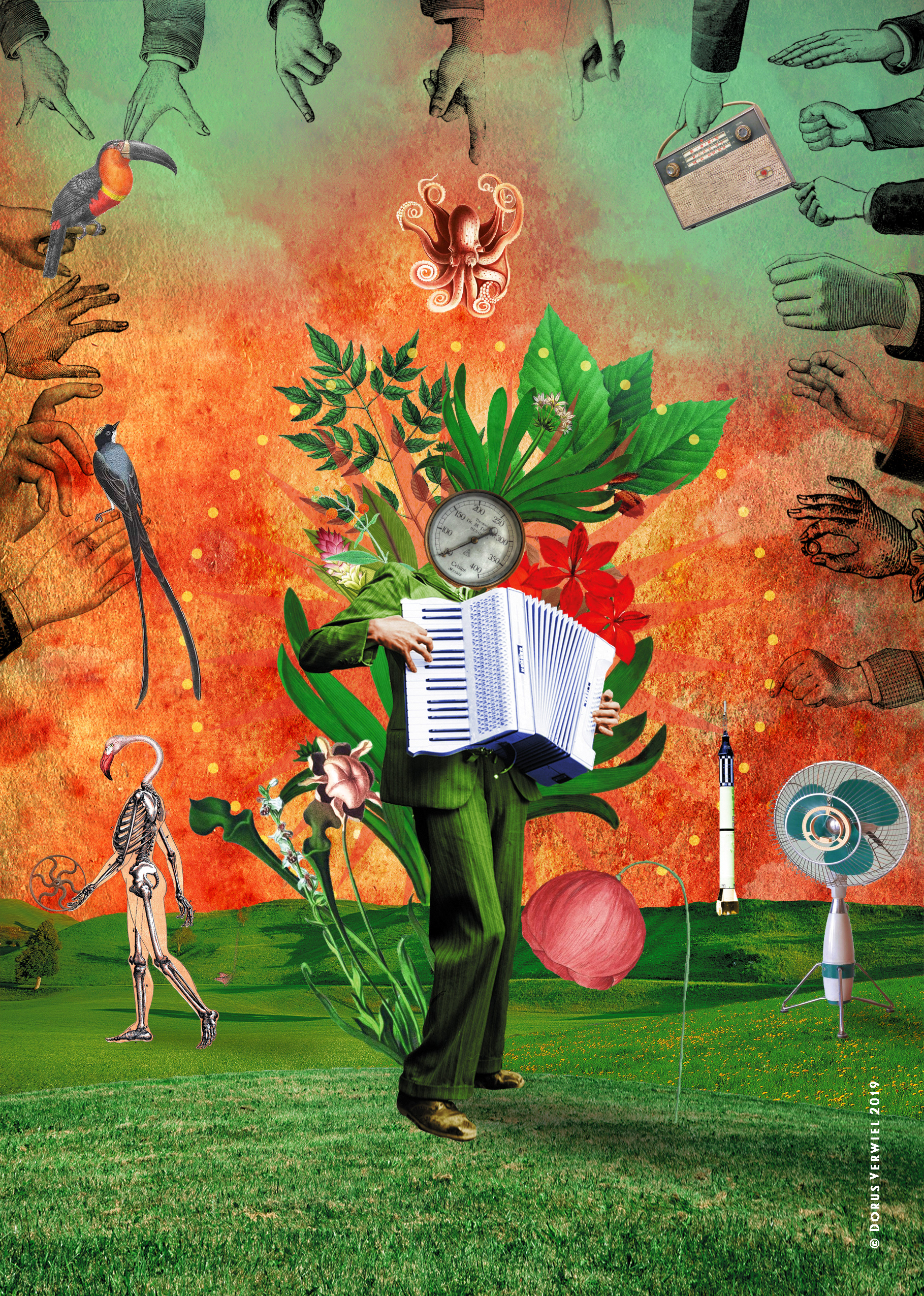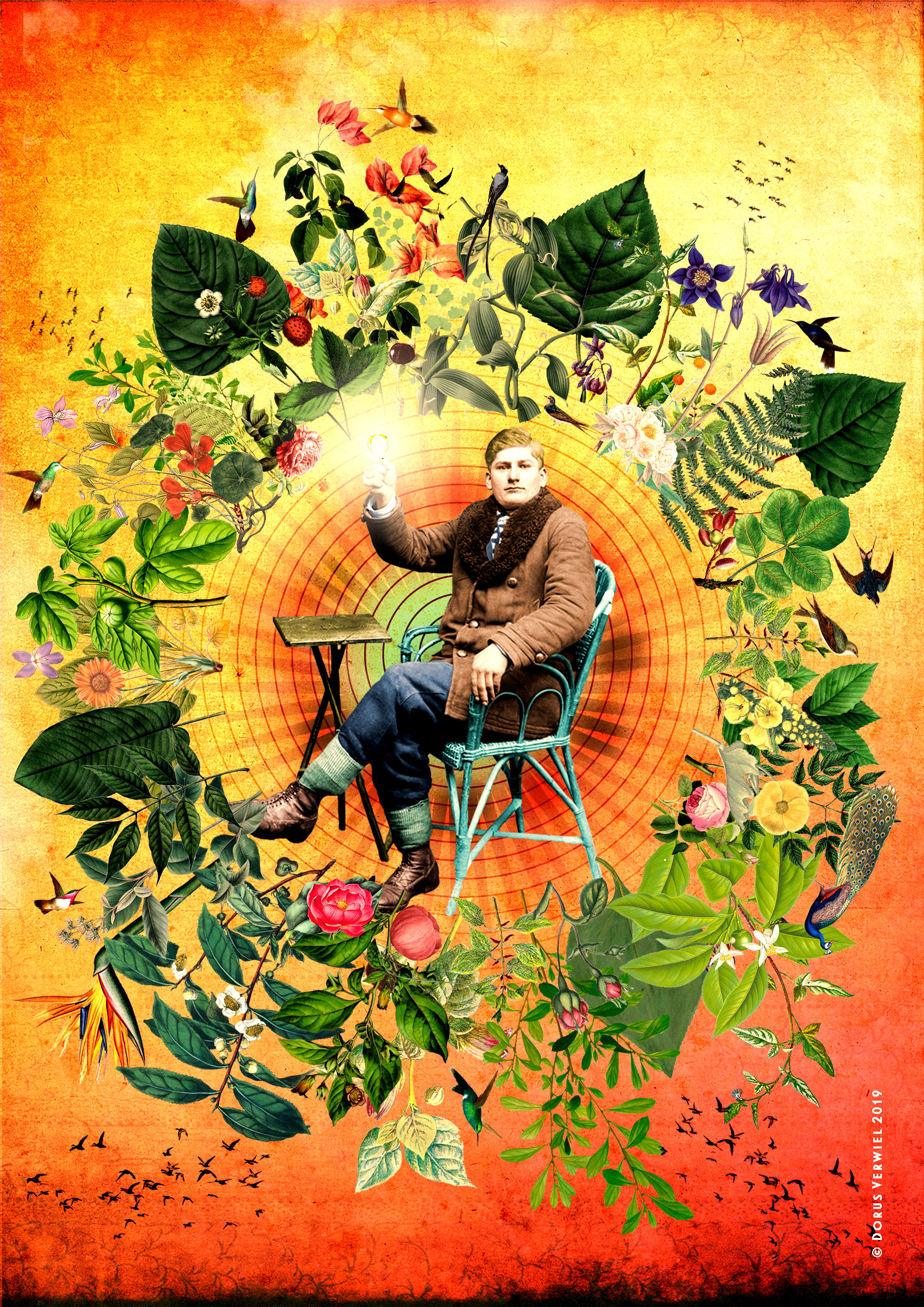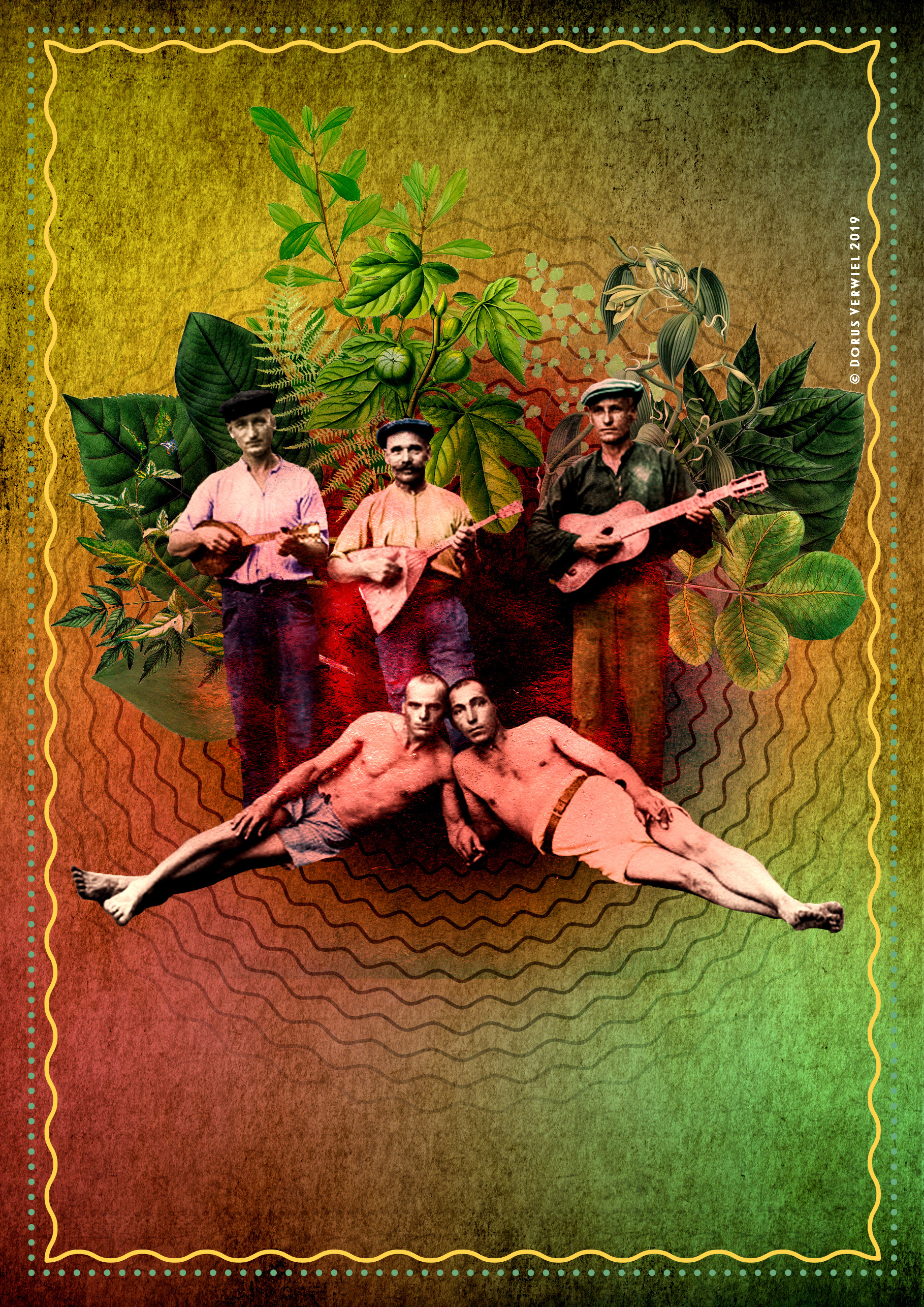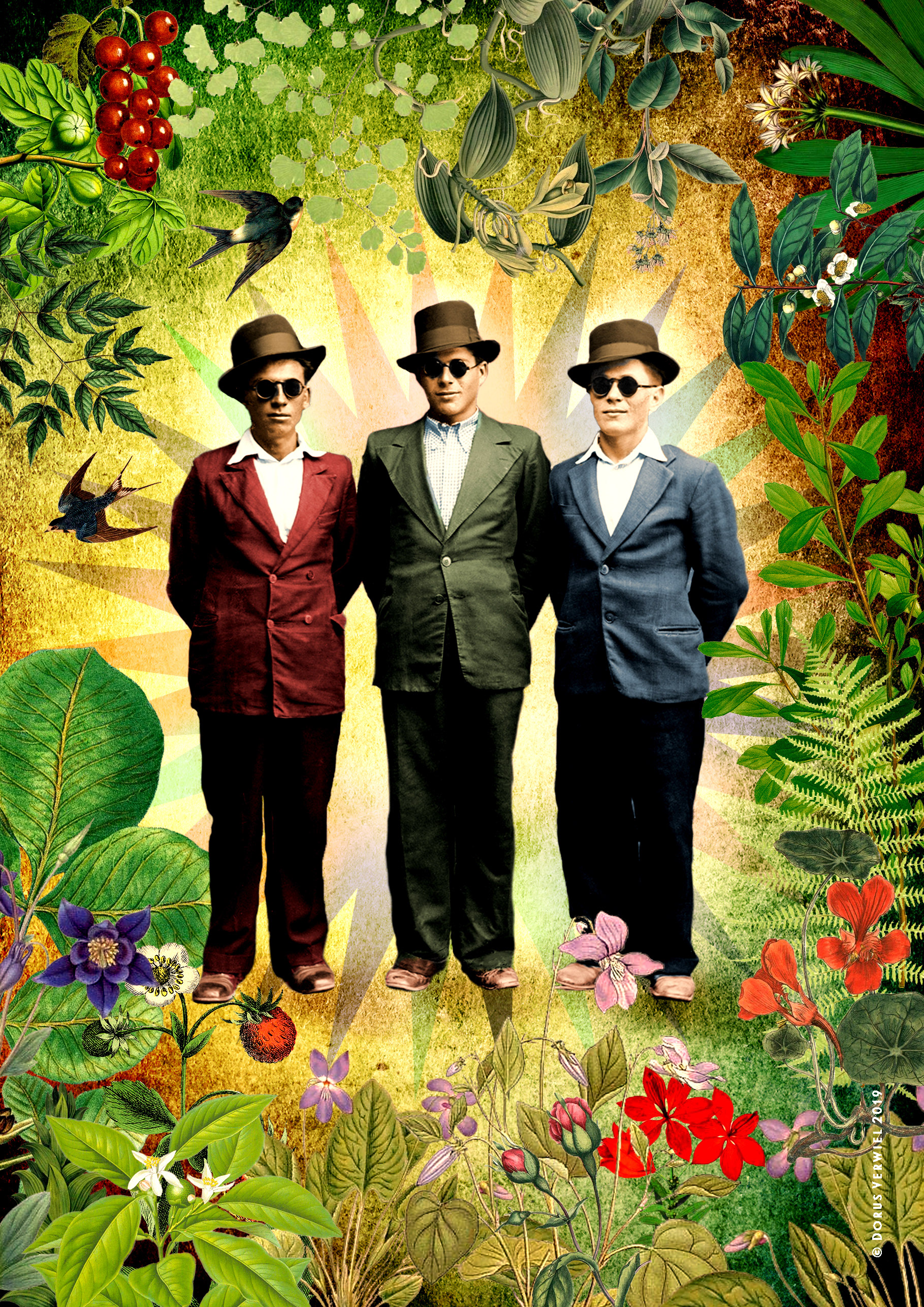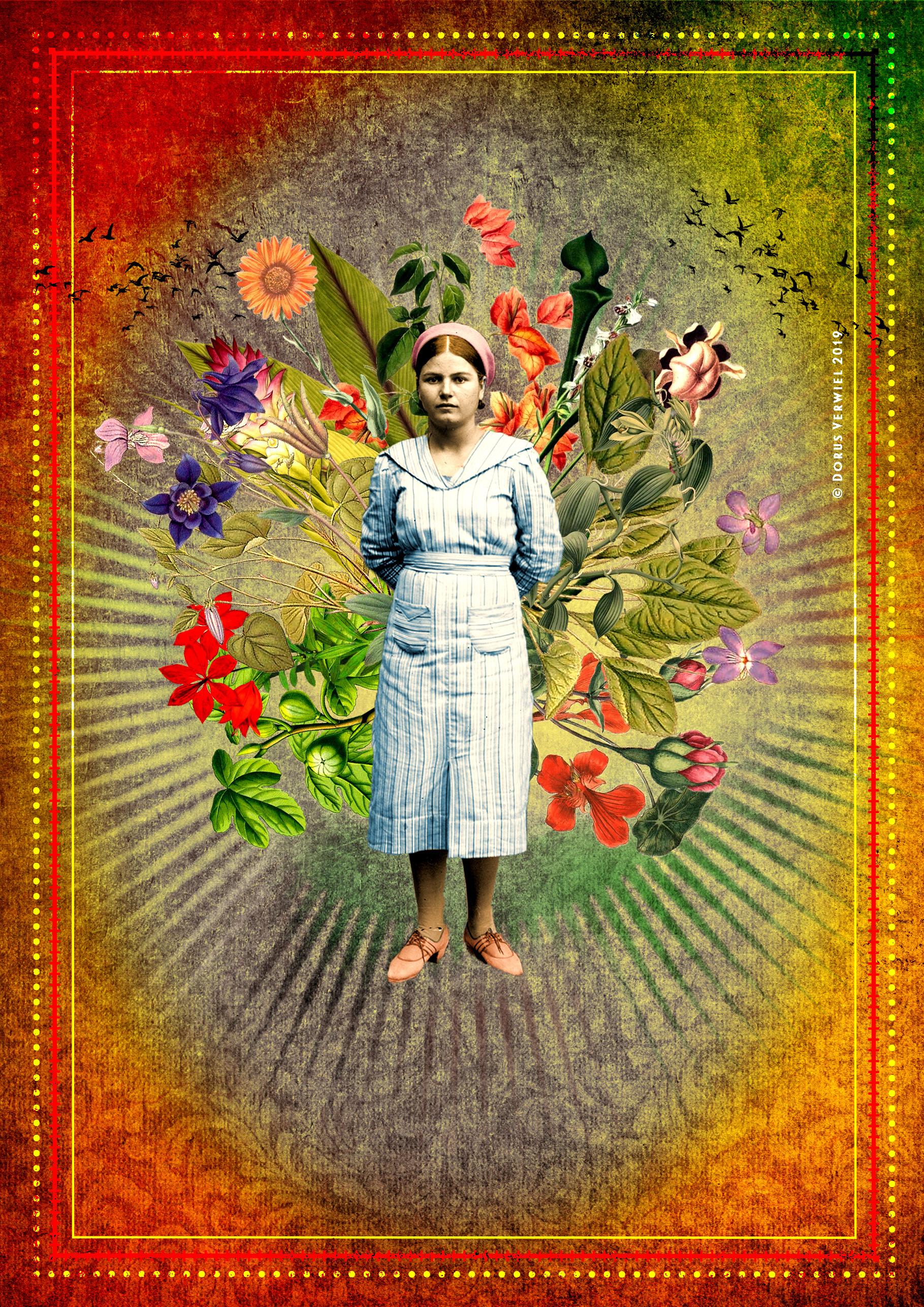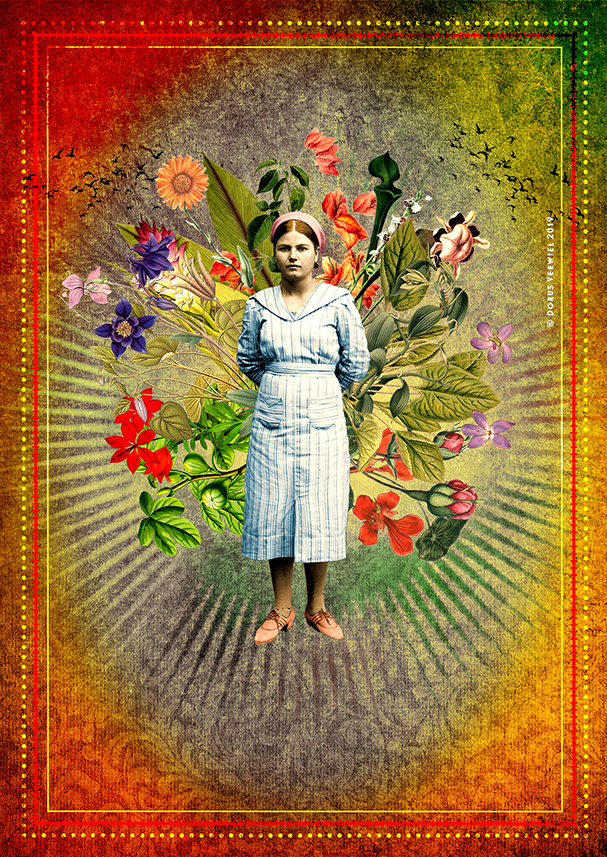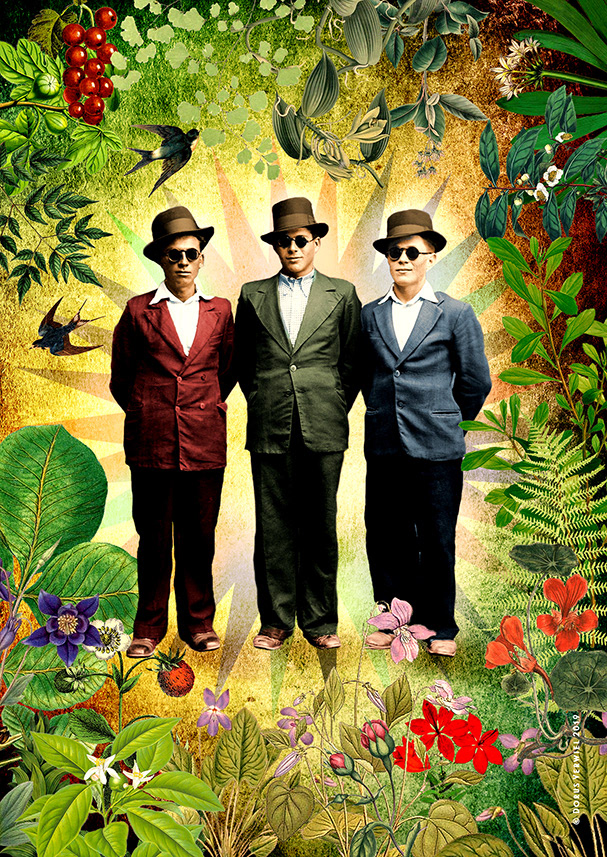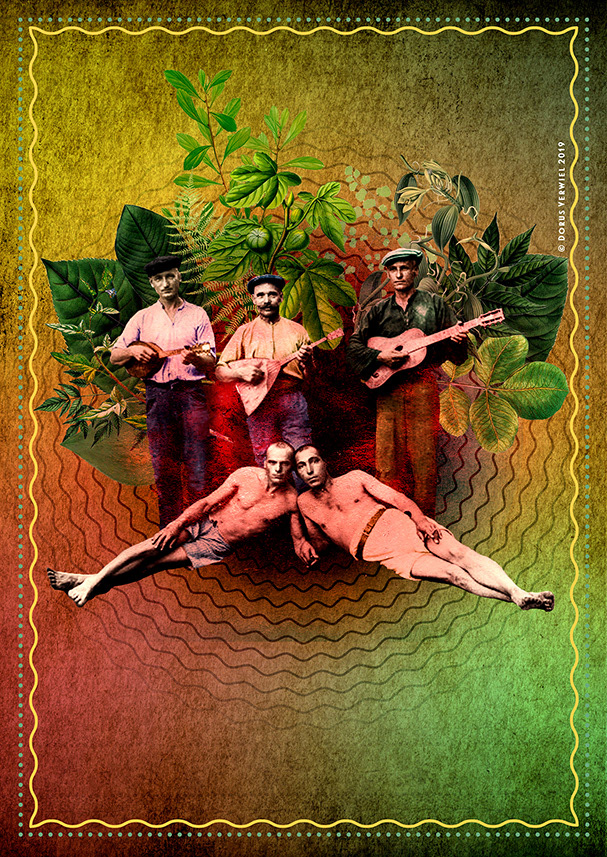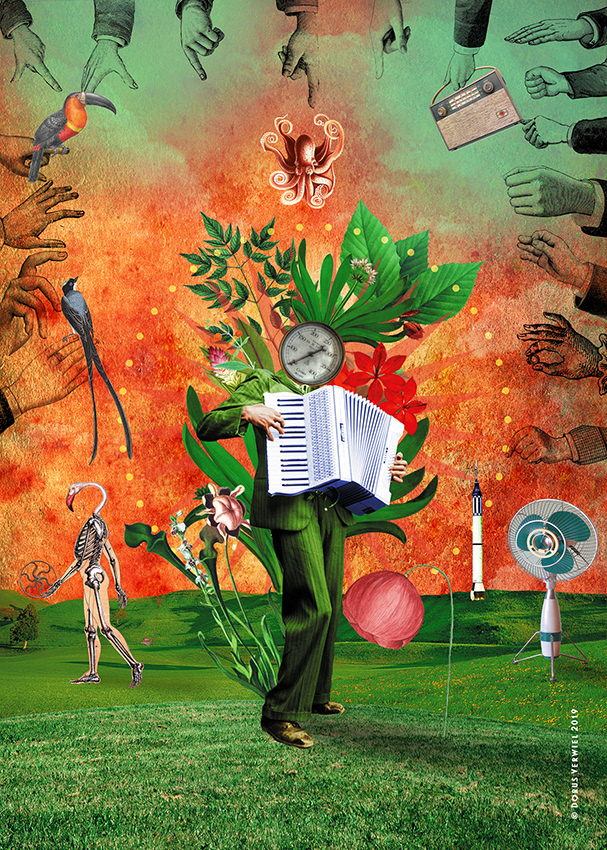 All images can be ordered, as a print, as an A5 card or as a set of cards. Prices and orders via dorusverwiel@me.com.
Thanks for watching!